The term 'aging out' is used to refer to children within the state foster care system who are still in the system upon reaching the age of eighteen, twenty-one or have graduated from high school. These children have not found permanency with an adoptive family or reunification with their birth family before aging out. The age varies from state to state. Some states have extended services beyond the age of eighteen due to so many children not being ready to be out on their own at such a young age. How do you prepare these children for life...?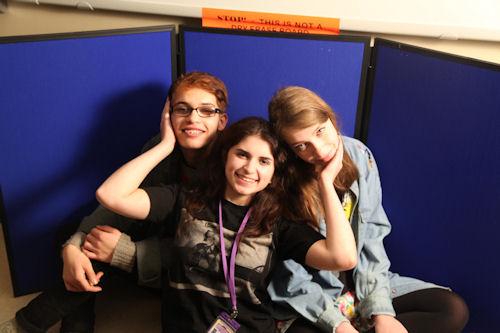 Think of how difficult it is when a young adult turns 18-moving out, finding a job, going to college. Now imagine that child coming from foster care and having to do this by themselves, without the lifeline to parents and a home that typically helps many teens ease into independence. Young adults who have aged out also lack that "safety net" to assist them should they fall upon difficult times.
According to national statistics, 40 to 50 percent of those children will never complete high school. Sixty-six percent of them will be homeless, go to jail or die within one year of leaving the foster care system at 18. National surveys also show that girls in foster care are 600 percent more likely than the general population to become pregnant before the age of 21. Life can be a struggle for these young people, even with help from the government and nonprofit agencies.
Children that are abused or neglected that end up in foster care did not ask to be in this situation. These children are here through the actions of someone else. While abuse and neglect are traumatic enough, why should they not be afforded the same opportunities as their peers?
The Blue Ribbon Project's Aging Up...Not Out program is designed specifically for these kids who are growing older and have not been provided those everyday "Life Skills". This program helps provide the tools for these kids to survive on their own as they become adults.
Our Aging Up...Not Out program provides both a classroom and individualized environment to teach the following: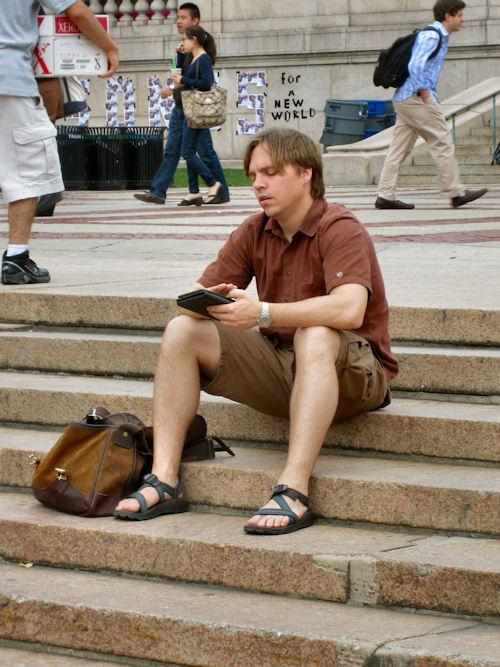 Creating a Budget

Balancing a Checkbook

Filling out Employment Applications

Job Interview Skills and Techniques

Filling out College Applications

Finding Tuition Assistance

Securing Residency

Home and Cooking Skills

Leadership and Presentation Skills

Problem Solving, Conflict Resolution, and Stress Management

Health, Diet, and Personal Safety
Our Aging Up...Not Out program is taught in a classroom enviroment where guest speakers are brought in to discuss and teach various life skills topics.