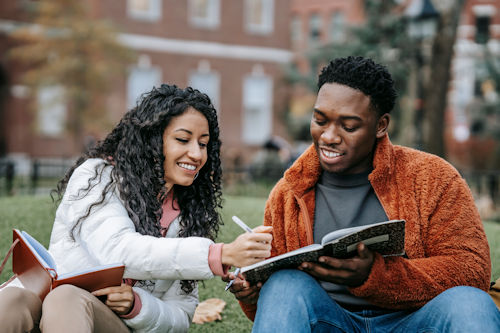 The Blue Ribbon Project's College Support Fund provides grants and financial assistance to foster youth attending trade schools, community colleges, and four-year universities. While the state provides tuition assistance, there is very little support to purchase books, materials, and other student fees needed for academic success. The Blue Ribbon Project's College Support Fund works to support foster youth by assisting with these extra needs.
Your contribution will help us support foster youth pursue their academic goals and fight these statistics:
20% of foster youth attend college after high school compared to the 60% of the general population

Less than 3% of foster youth graduate from a 4 year university

High school dropout rates are 3 times higher for foster youth than other low-income children

Students in foster care are more likely to attend the lowest-performing schools.